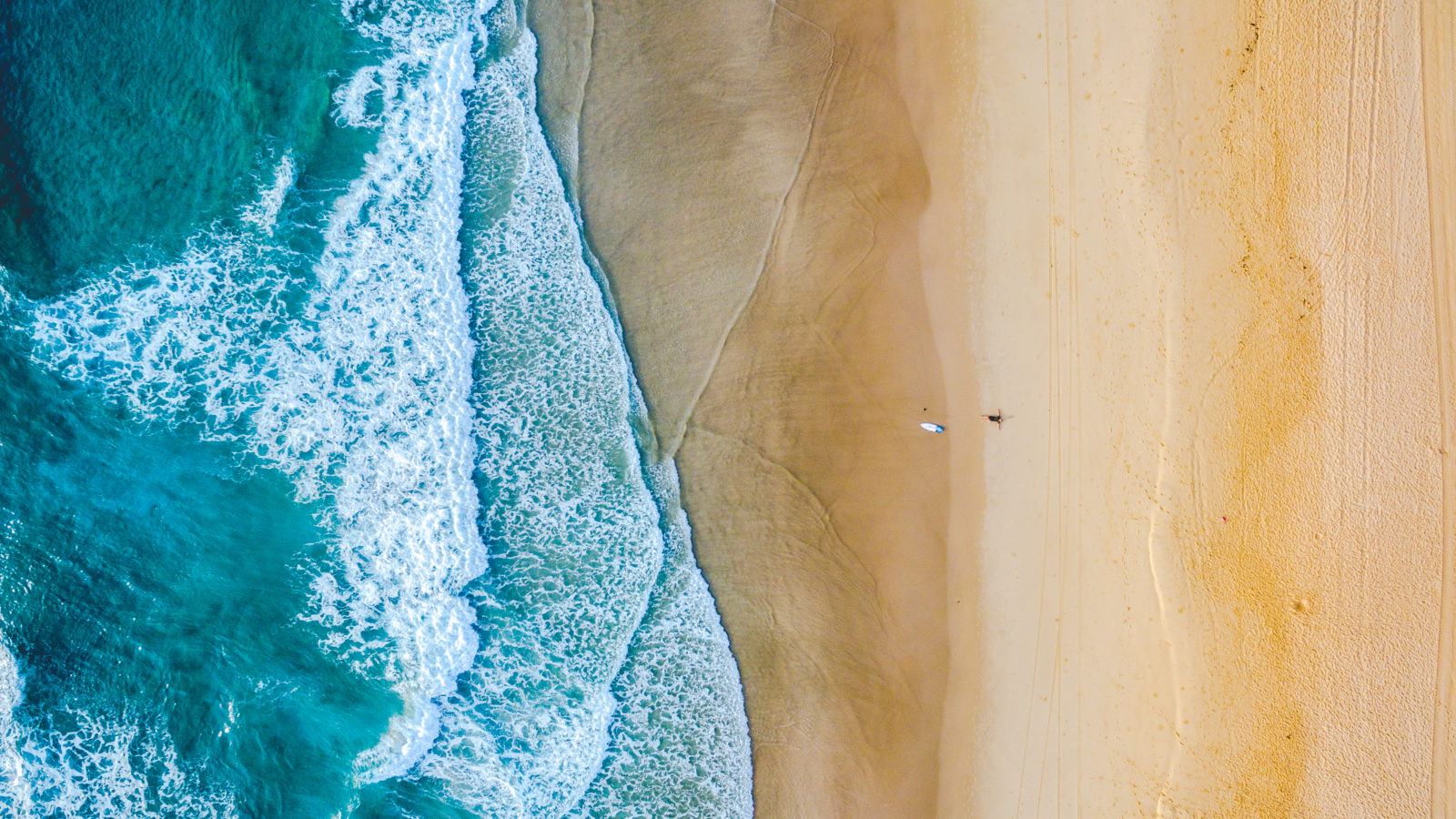 In the midst of struggle, we search for stories of those who have OVERCOME.
Hope for healing is a series offering HOPE to anyone suffering in mind, body, or spirit. While we are conditioned to believe that symptom management is often the only answer, God has designed each and every one of our bodies to be an all healing, all repairing mechanism with an innate capacity to heal itself.
Watch Hope for Healing Now
Sign up below and get exclusive free access to all the videos, plus bonus VIP offers.
---